Our Motto:
Live Your Legacy With Confidence​
Every story starts with a family. Ours does too.
A lot of kids admire what their parents do for a living. A few even grow up to do the same work.
When Tim Regan, one of PrairieView's founders, was a teenager, he started down the path of following in his dad's footsteps as a financial advisor. At first, he spent time on the phone scheduling meetings.
That beginning, though, sparked an interest that never went away. Soon, Tim was starting out on his own. His business was separate from his dad's, but his attitude wasn't.
The approach to growing a business would be family-first, both literally and figuratively. The PrairieView family grew one by one as each new team member joined and added their own personality to our team.
One thing never changed as the team grew. Everyone brought the attitude that financial advice is best delivered with a faith-based perspective and genuine care for clients.
The families of our team grew along with the family of our business, and family is still one of our founding principles. Tim's teenage kids even help out in the business now, like he once did!
If you're looking for a real relationship with a financial advisor, and not something simply determined by conversations about transactions, then we would love to meet you.
Mission Statement:
We partner with Christian families to provide trusted and faith-based financial advice, delivered through personal conversations.
Tim starts working for his dad in his financial planning business
Oct 1991
Tim acts as Marketing Director for 10 financial advisor businesses
Dec 1996
Tim opens his own financial planning business and partners with his dad
Jan 1998
Tim and his dad open their first office outside of their home
Aug 1998
Rachel Thomas joins the team as office manager
Nov 2005
Tim acquires 2 additional practices and opens 2nd location
Jan 2016
Joe Duea hired as second advisor focused on workshops
Feb 2016
Tim becomes the youngest person inducted into Thrivent's Hall of Fame
Mar 2017
Double our dedicated support to Investment and financial planning department
Apr 2019
PrairieView Wealth Partners goes independent
Jul 2020
CFP®, ChFC®
Founder and Wealth Partner
Tim acts as a guide for PrairieView, and our extended client family.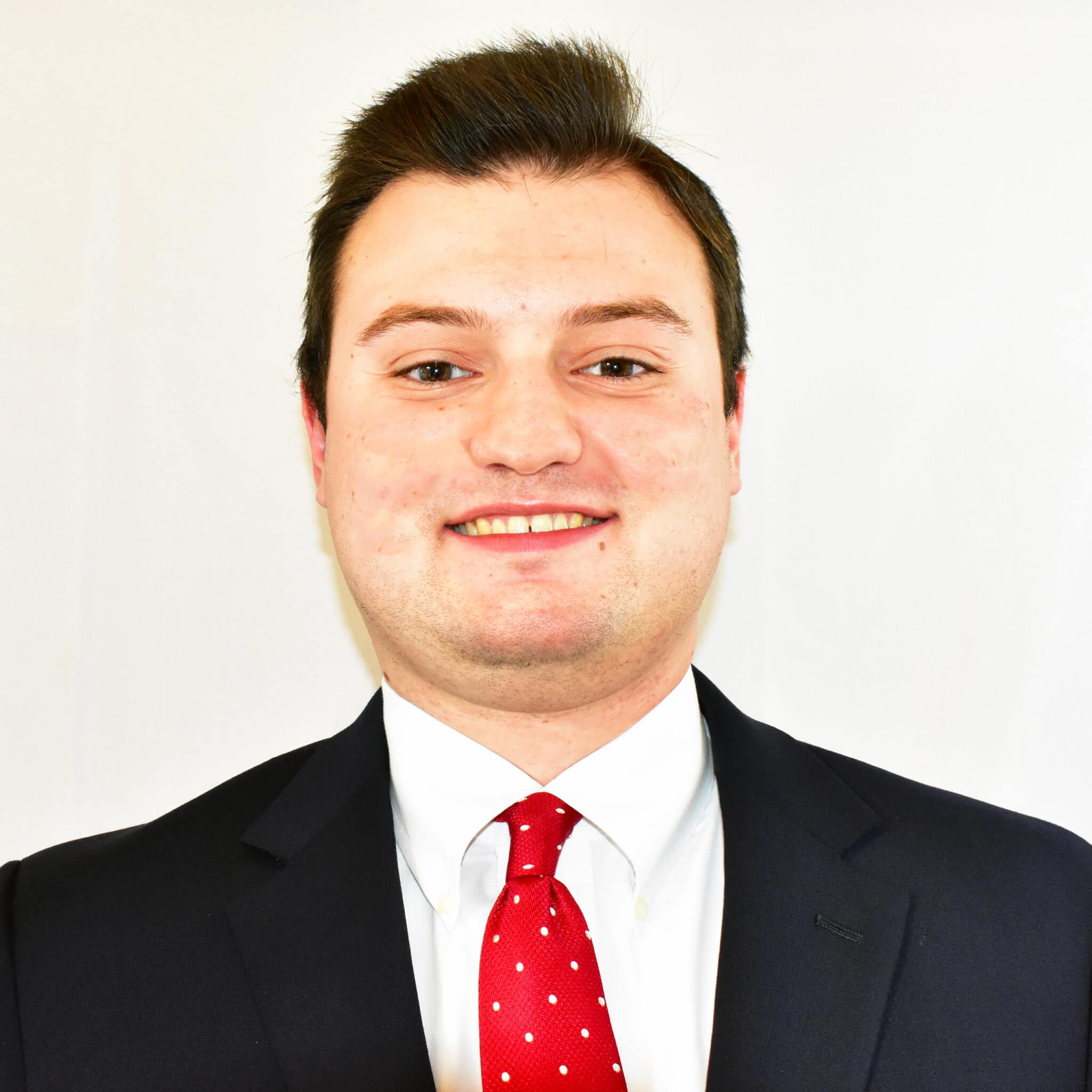 Investment and Financial Planning Professional
Joe assists in the design and implementation of client's financial plans.
CLTC®, FIC
Wealth Partner
Joe is a retirement and college planning expert, and workshop/webinar speaker.
Office Manager and Implementor
I am responsible for managing the office and implementing new ideas and processes.
Events & Relationships Manager
Schedules appointments, and sends event invitations – focused on assisting you.